Property Leasing for Commercial and

Industrial Applications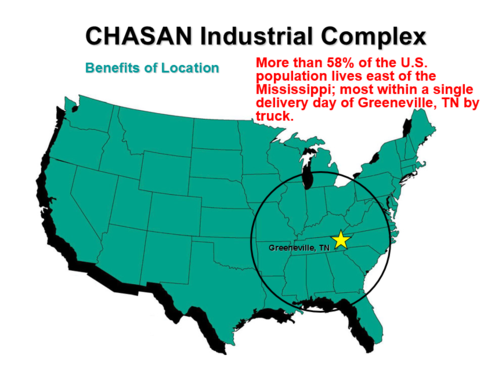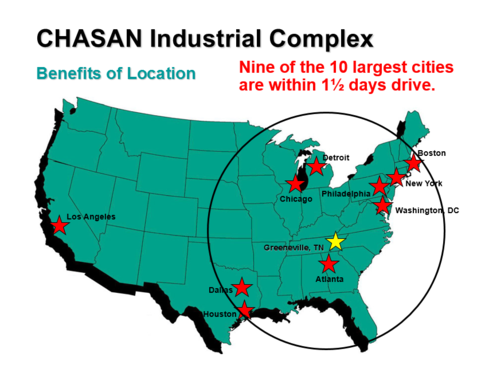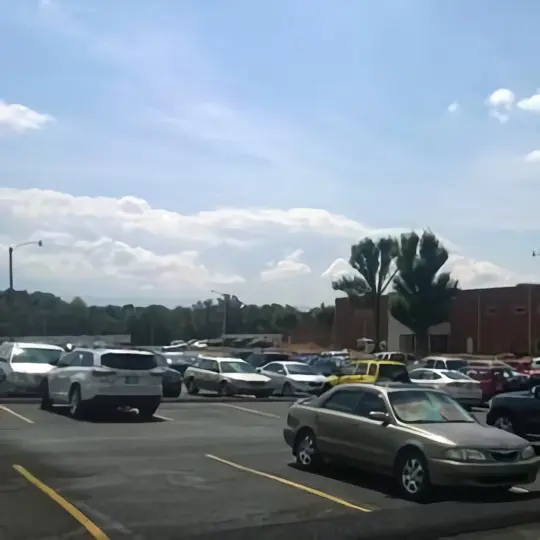 Warehousing and Logistics
This site contains specific information designed to give you the data you need that will help facilitate the decision to establish your business within any available property location. You will find property photos, area demographics, building and site specifications, access to utilities and other information unique to each property.
Need some motivation to help with where to locate your manufacturing or warehousing operation? There are numerous tax incentives that both local and state governments can provide in both Greeneville, TN and Bristol, VA.
Contact us to find out about special incentives that you can receive by locating your manufacturing operation in Greeneville, Tennessee or Bristol, VA!